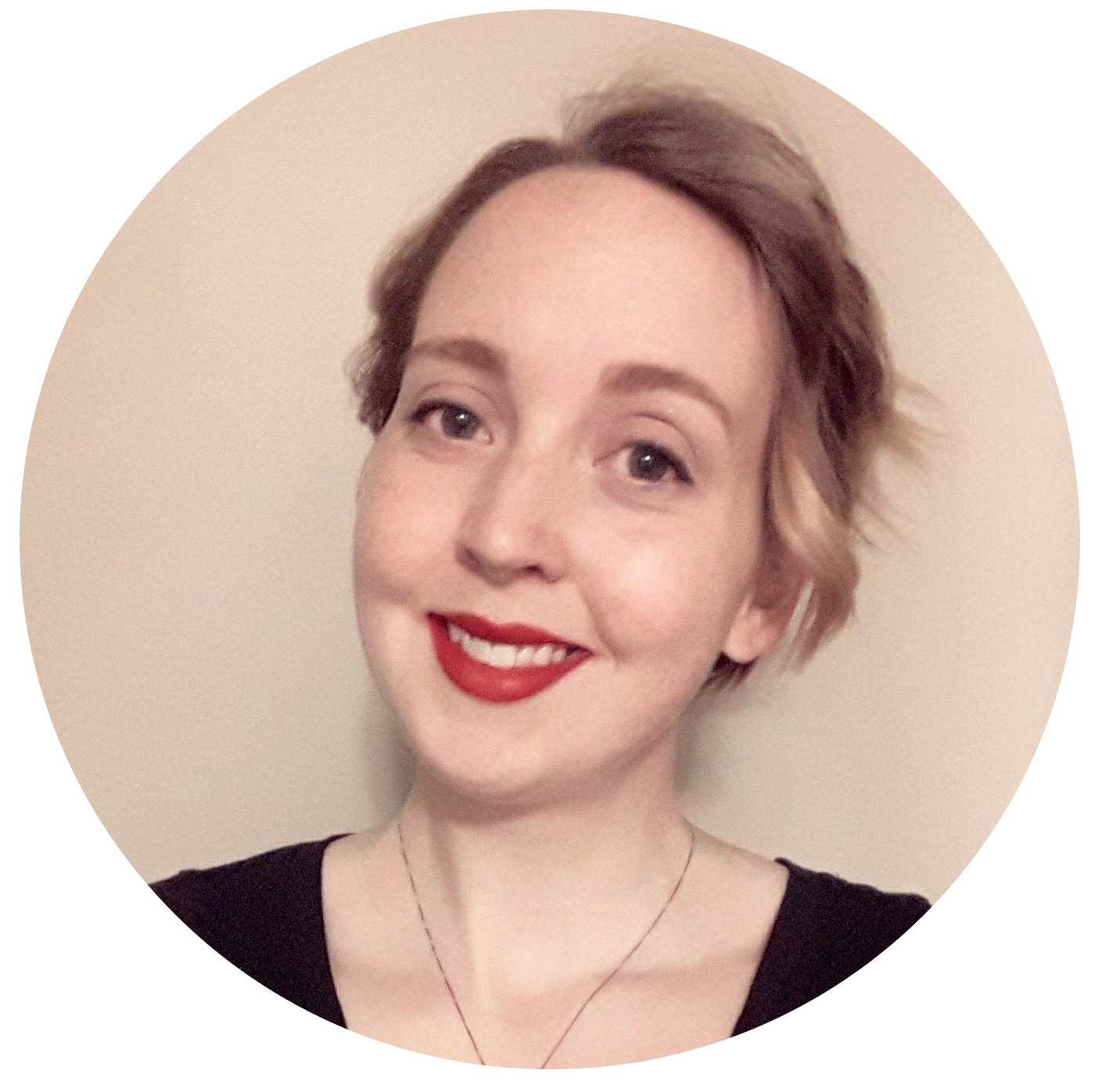 I

'm an ambitious Graphic Designer based in Dartmouth, Nova Scotia specializing in branding and marketing. 

I've worked with national and international clientele, ranging from successful influencers to NPO's and I'm also a Producer and Production Designer for local film and television company Skye Larke Productions Ltd
. 
In 2016 I signed on with Skye Larke Productions and produced "
Bridge Over The Atlantic
", an international treaty co-production for BBC and CBC, and we're leading a new phase of film and television development with the company.
When I'm not designing, I'm the mama of two boys and the better half to my husband. You can often find me blaring Led Zeppelin with my wee ones and adventuring around our beautiful city.
Please feel free to contact me at any time through the 
contact page or through email at
sarahccresswell@gmail.com
YOGA INSTRUCTOR, CHRISTY LEBRON
"Sarah is professional, passionate and talented in what she does! I came to her with a vision of what I wanted, sharing ideas and pictures, and she worked with me patiently to create the perfect logo that embodied my business. She is such a sweetheart and goes above and beyond in customer service! I can't recommend her enough!"
HOLISTIC NUTRIONIST, LINDSAY UMLAH
"I've worked with Sarah a few times for design work and every single time I'm blown away. She's incredible at pinpointing your vision, capturing your ideas and putting them together into something magnificent. She's efficient, quick, and incredibly professional! I absolutely adore working with her, and her energy and passion shines through! My go to design boss for sure!"
OWNER OF WULLYZ.INC AND EVR LEATHER, BECCA PARKS
Sarah was really on top of what I needed for my business and she had great ideas to share and incorporate within my logos. She was always easy to contact and available anytime I needed her. It was so easy and convenient to work with her on line throughout the whole process, I will definitely call upon her when I need her again!